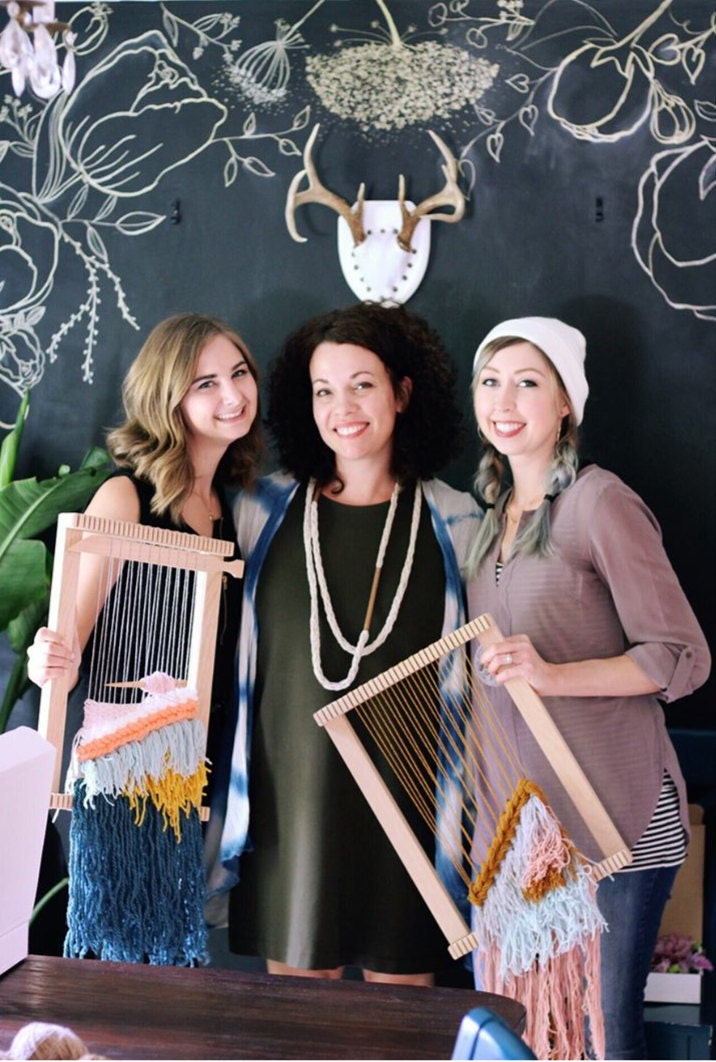 Are you new to weaving? There are a multitude of tutorials available on the web and you might be wondering where to start. I've compiled a list of my favorite (free) guides to help you get started!
Creativebug Studios with Annabel Wrigley - this is a 5 part series, it covers the basics and beyond
https://www.youtube.com/watch?v=26y73FuFuJ8&t=6s
A Beautiful Mess with Rachel Denbow - Create a weaving from start to finish with one easy tutorial
https://abeautifulmess.com/2014/07/weaving-class-the-basics.html
The Weaving Loom - Kate covers terminology, tools and warping
https://www.theweavingloom.com/beginners-guide-to-weaving/
These great tutorials will get you well on your way to a new crafty obsession!