Hey there makers, it's time for another photo contest. This time I want to see YOU! Post a selfie with your Ket Mercantile supplies (string, rope, looms, or finished projects made with Ket Mercantile supplies) to enter. Be sure to tag me and use #ketmercantile so I can check out your post! There are a few examples below. Get creative! remember that natural lighting is your friend. Winner will get a spool of 7mm cotton string. Can't wait to see what you come up with!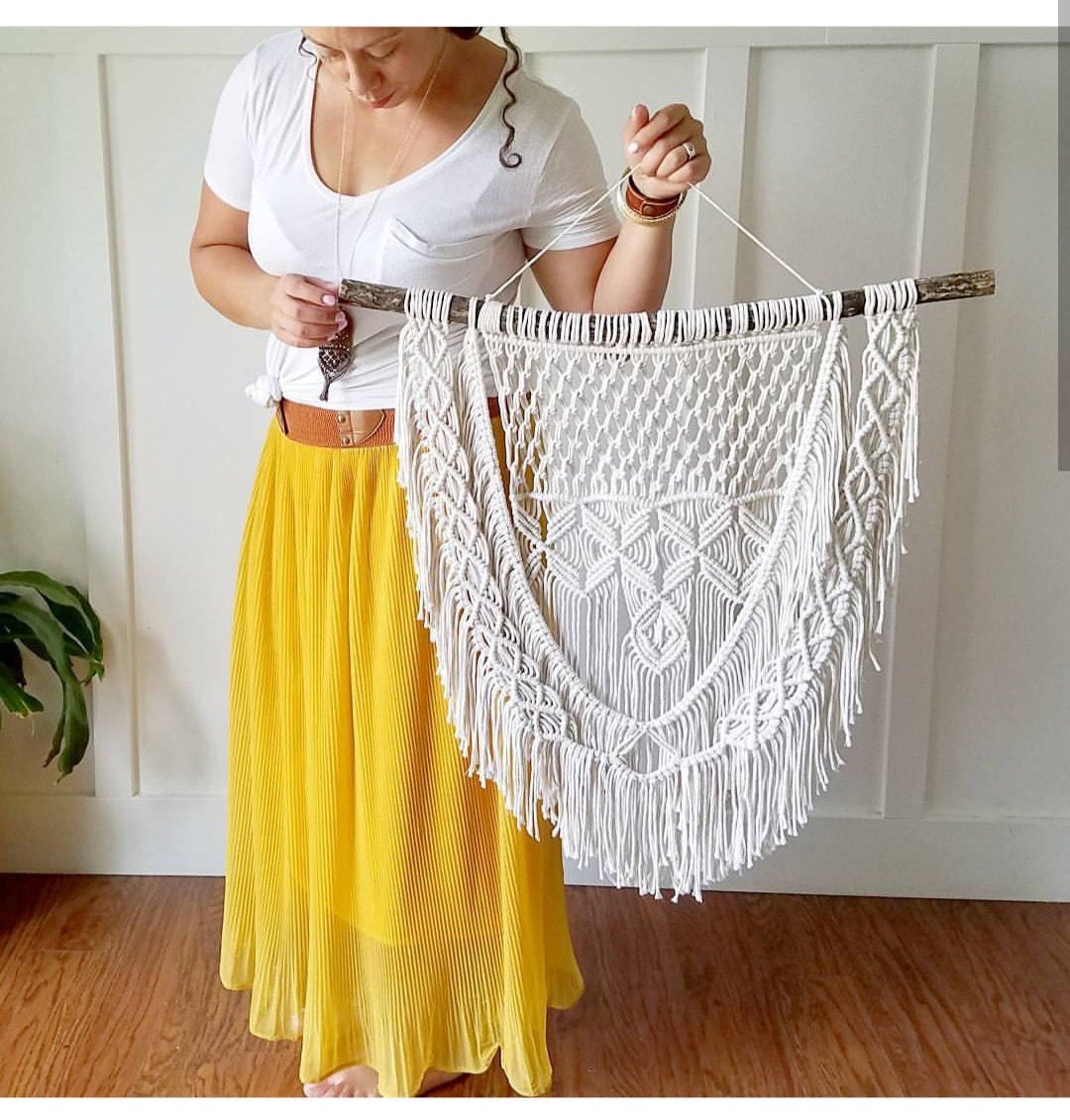 with her big beauty made from Ket Mercatile string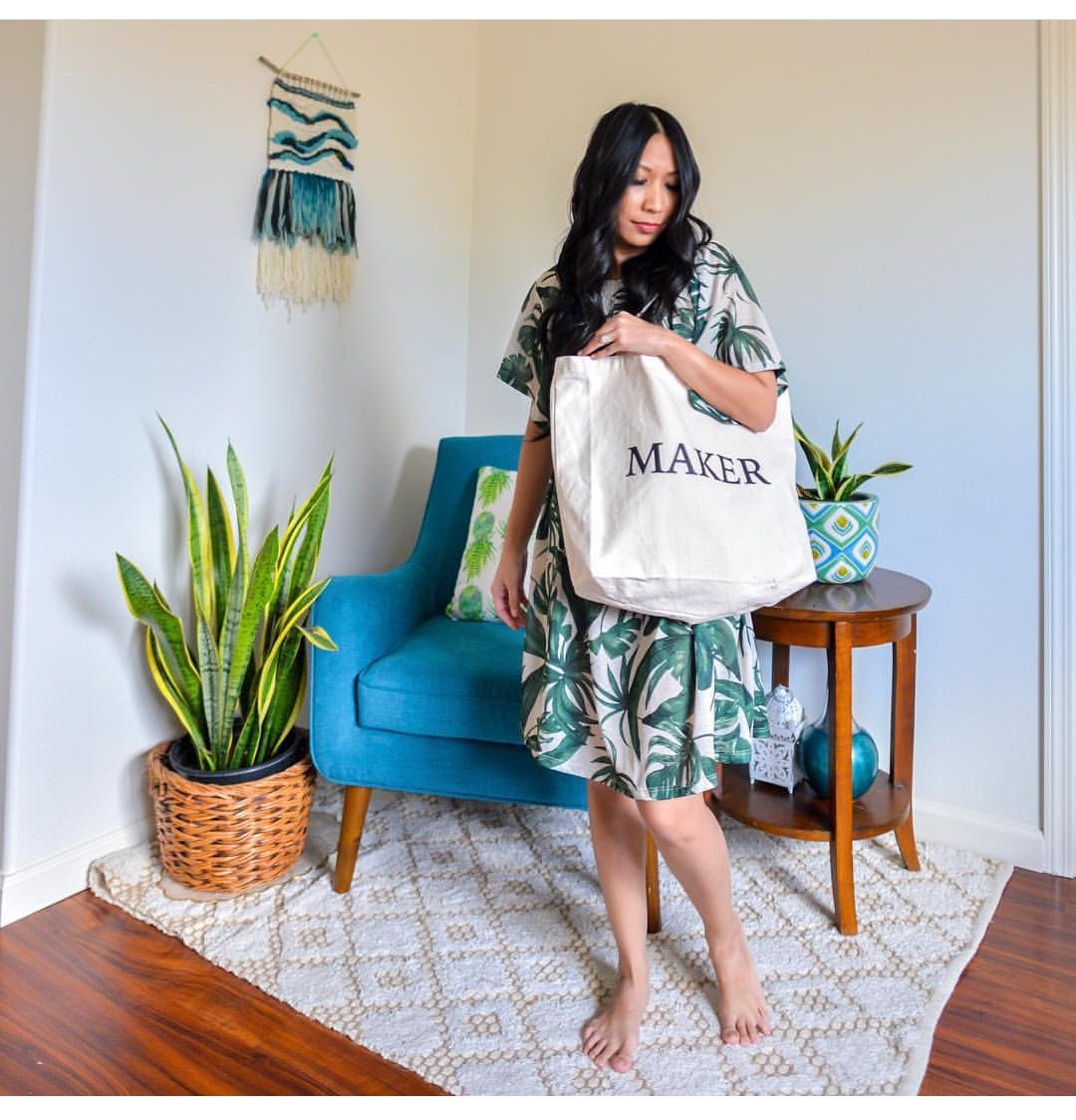 with her Ket Mercantile tote bag. Check out her Instagram for amazing colorful and fun artwork!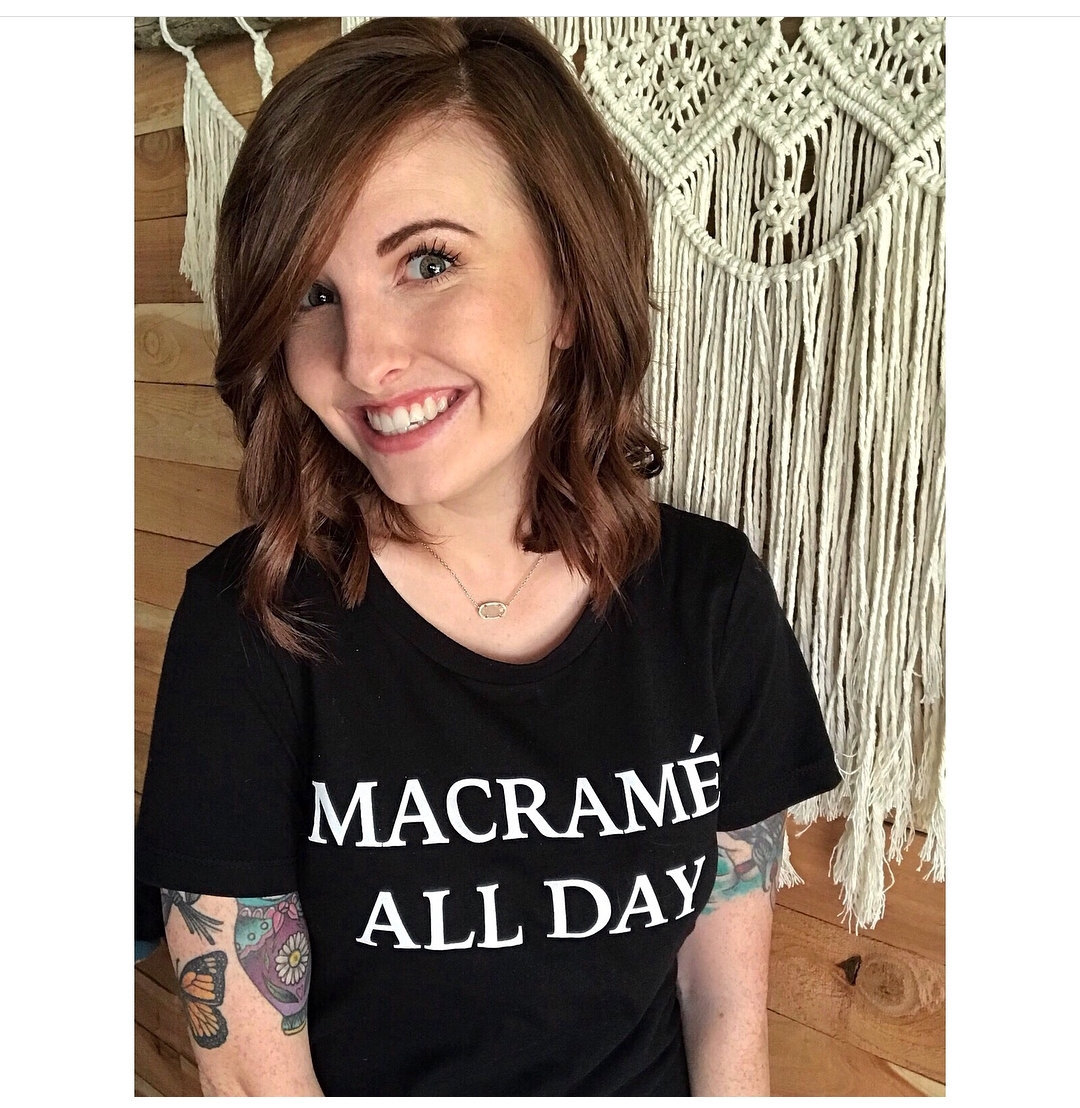 The adorable @hilo_sisters in her Ket Mercantile tee
*Congrats to @xoxomacrame on winning the summer photo challenge!*